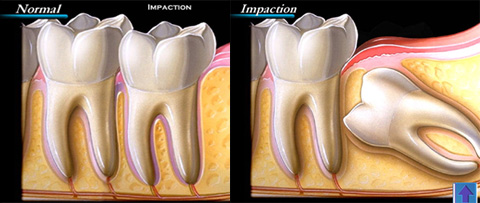 Wisdom tooth Extractions/Impactions:
Wisdom teeth under ideal circumstances should grow in straight like any other tooth.
However it is common for wisdom teeth to become impacted inside the jaw or just under the gums. If this occurs, your wisdom teeth should be removed.
Cyst Removal Surgery
Cyst removal surgeries are generally performed under local anaesthetic. Before removing the cyst , if required our oral surgeon performs a biopsy to rule out certain diseases. The surgery involves the injection of a local anesthesia and removing the cyst's tissue or sac completely.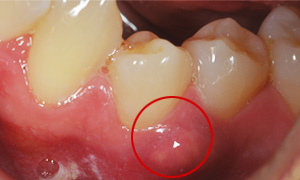 Bone grafting
Pre prosthetic surgeries to provide better anatomy for the placement of implants, dentures or other prosthesis.
Cosmetic surgeries like lip pluming/augmentation.
Depigmentation of gingiva for better and healthier looking gums.
Others surgical procedures